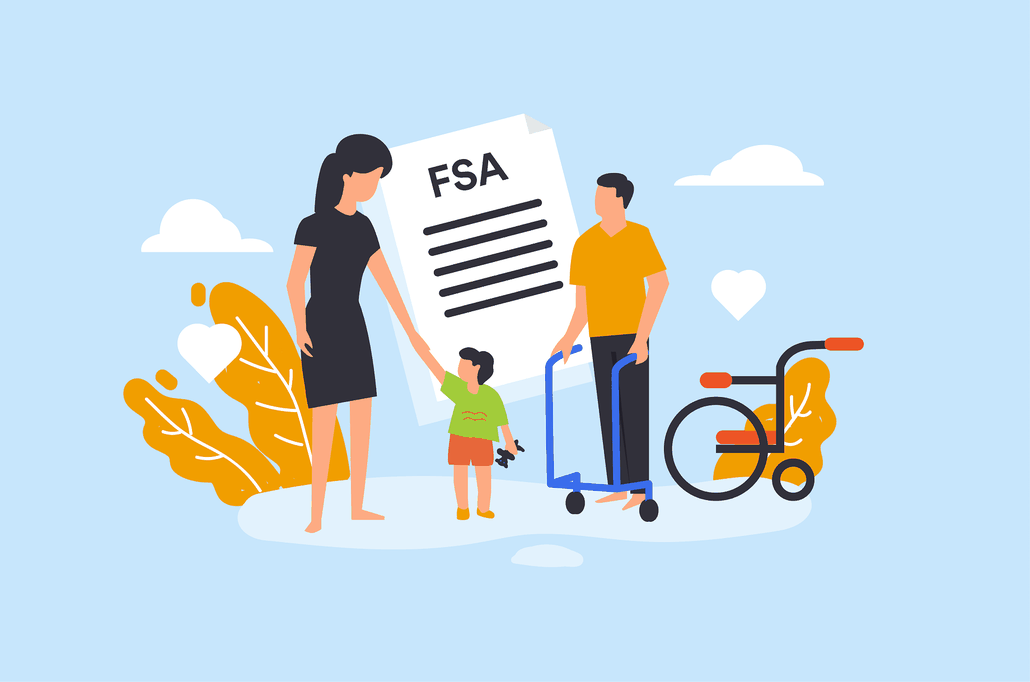 FSA
With flexible spending accounts, you do not have to purchase an HDHP. As a matter of fact, you can use a flexible spending account with any health plan. Normally, the flexible spending account is offered by an employer as a portion of a comprehensive benefits package.

Say, for instance, you want to spend $2,000 per year for medical expenses. Your employer will fund your flexible spending account upfront for $2,000 tax-free on the first day of the plan year. The regular paycheck deductions will be taken out of your weekly, bi-weekly, or monthly paycheck.

Leftover funds in your account will expire after the plan year. In some instances, extensions are given up to April 1st following the plan year.

You cannot use the funds in your flexible spending account for long-term savings and investments. The flexible spending account will end upon the termination of your employment. The maximum contribution for the flexible spending account in 2020 is $2,750.

The plan administrator for the FSA account will give you a debit card. However, you cannot use the debit card to obtain cash from the ATM machine. With the debit card, you can make qualified purchases like medical co-pays, dental visits, prescriptions, hospital visits, and certain over-the-counter health products. Like to learn more about FSA, click here.