The First Orthopedic Pillow for CPAP Users!
No More Leaks, Tangled Tubes, or Sleepless Nights
Works with All Mask Types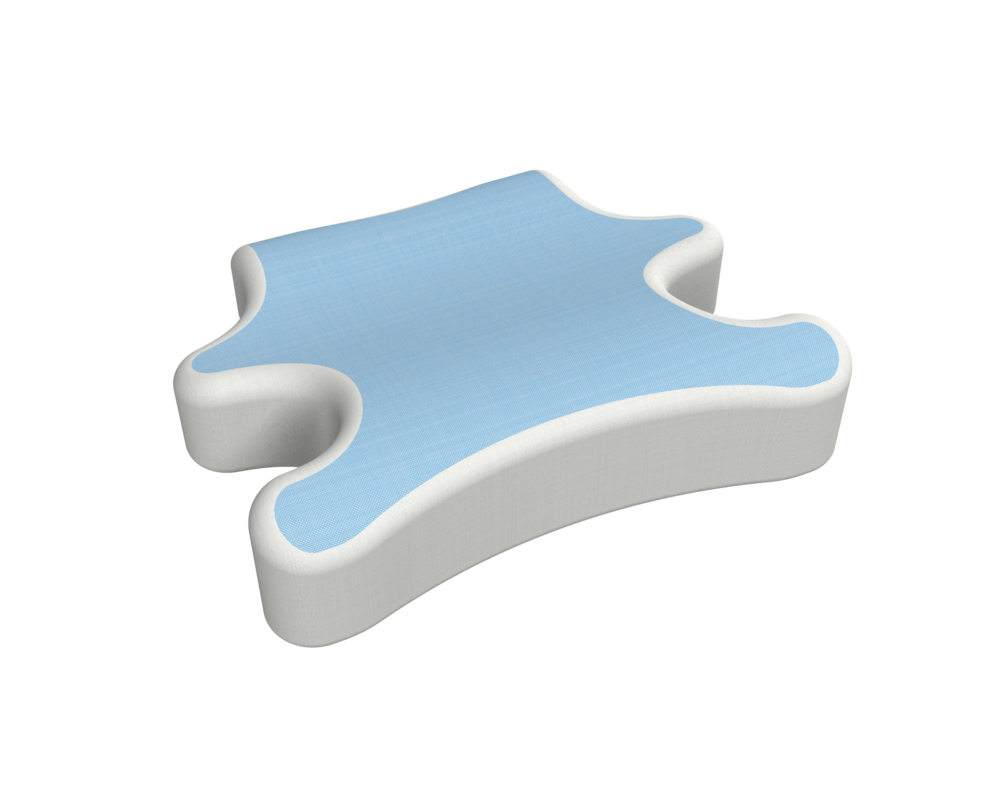 Best CPAP Users' Gift: A Good Night's Sleep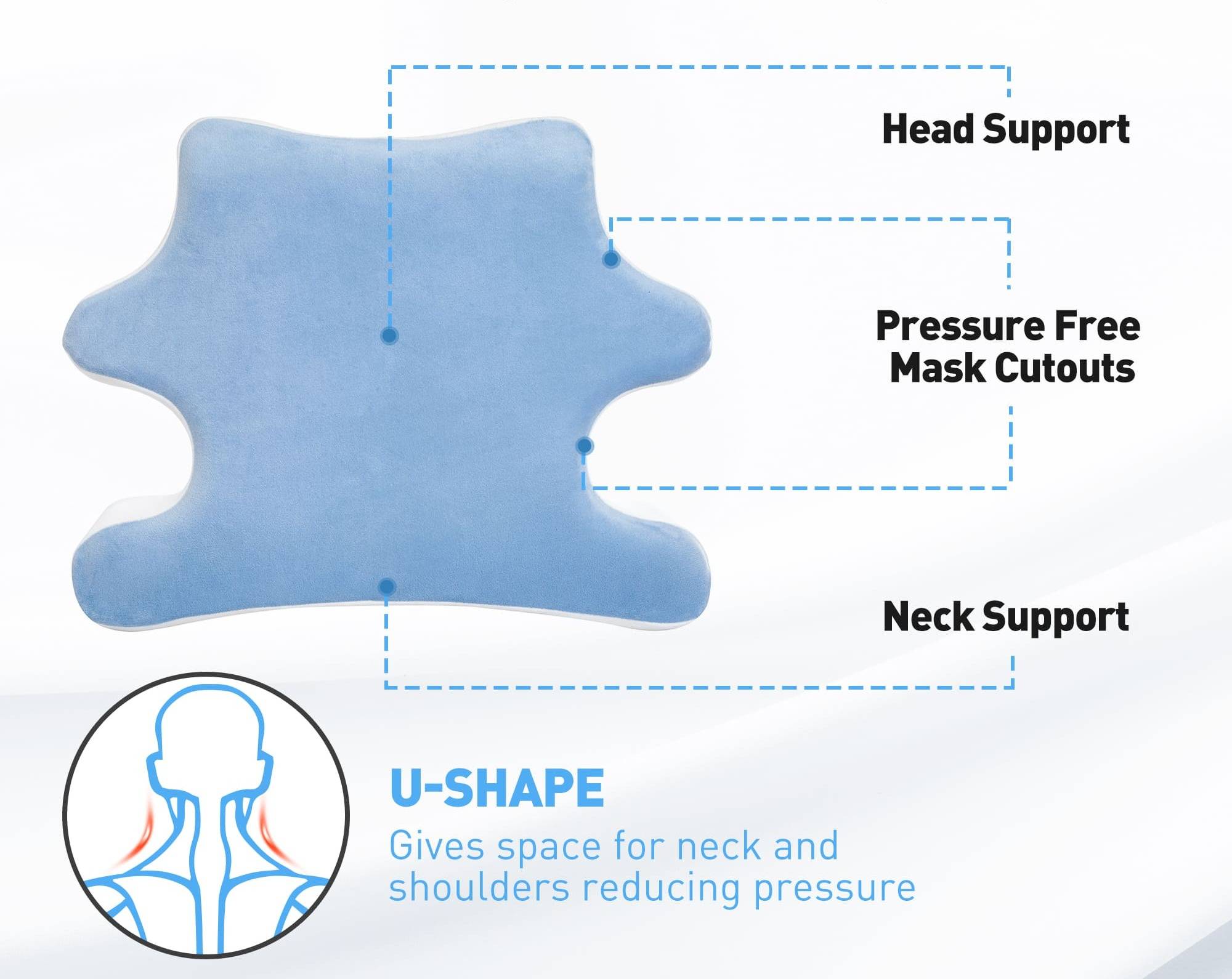 As a CPAP user, we know that a good night's sleep is tough when you are struggling with :

Mask Shift

Air leaks

And Loud Noises
The PrimeClean CPAP Pillow is a must-have for any CPAP/BiPAP user that sleeps on their side. Its specially designed contours fit both full face and nasal style CPAP masks to help reduce pressure on the mask that can break the mask seal leading to unnecessary air leaks.

The memory foam construction of this sleep apnea pillow conforms to the contours of your face providing firm yet soft support. The curved bottom edge allows the shoulder to rest naturally and the slight center recess promotes proper head and neck alignment.
Large or small, High or low, come one, come all to the pillow that makes breathing easier! Simply spin the pillow around to suit your preference, So no matter if you're a side, back or stomach sleeper, you will sleep like a baby!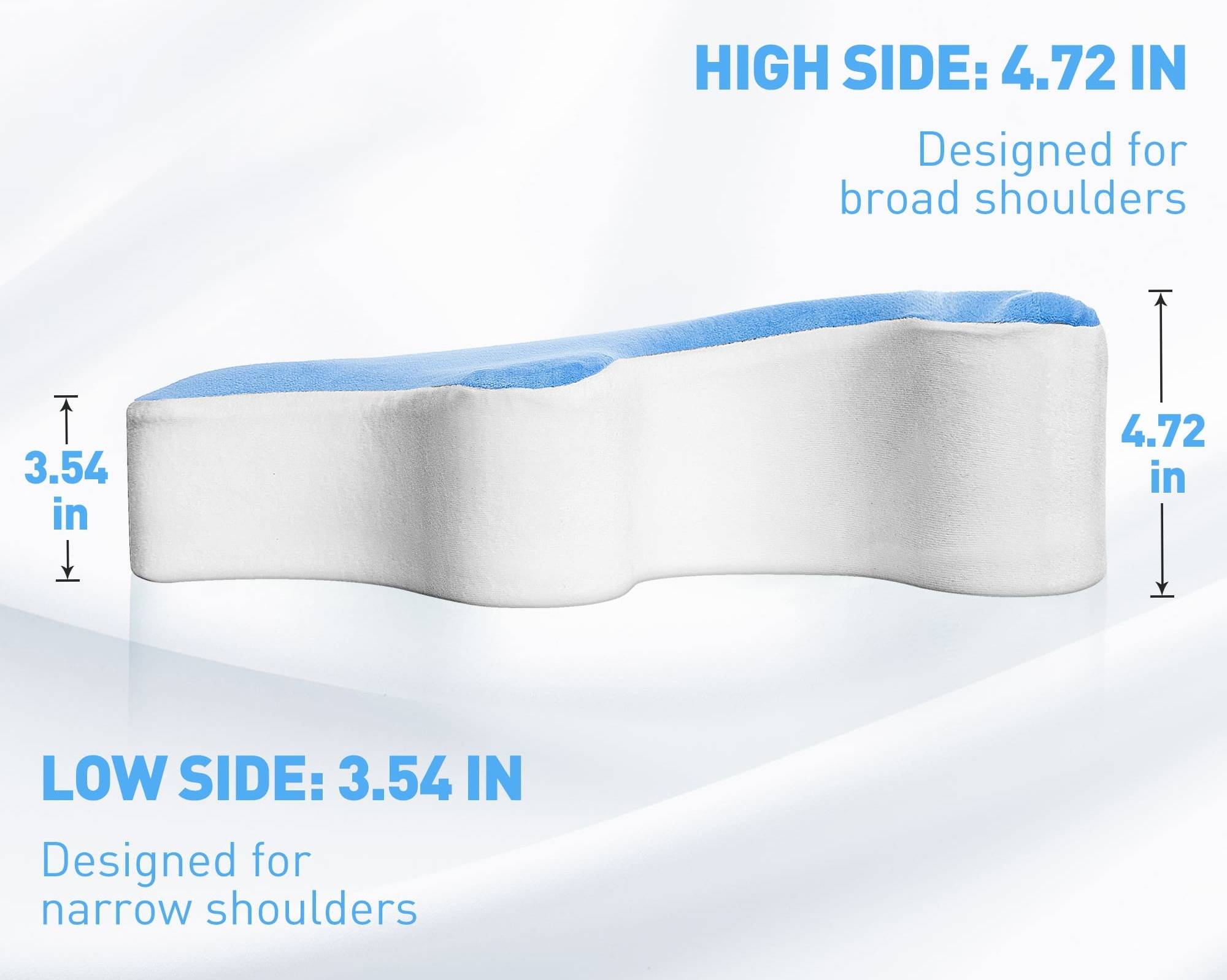 Never Go Back To Your Old Pillow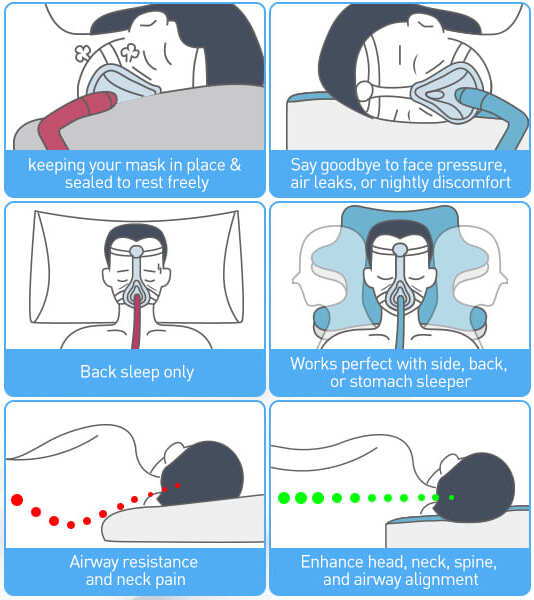 Never Go Back To Your Old Pillow
Works With All Mask Types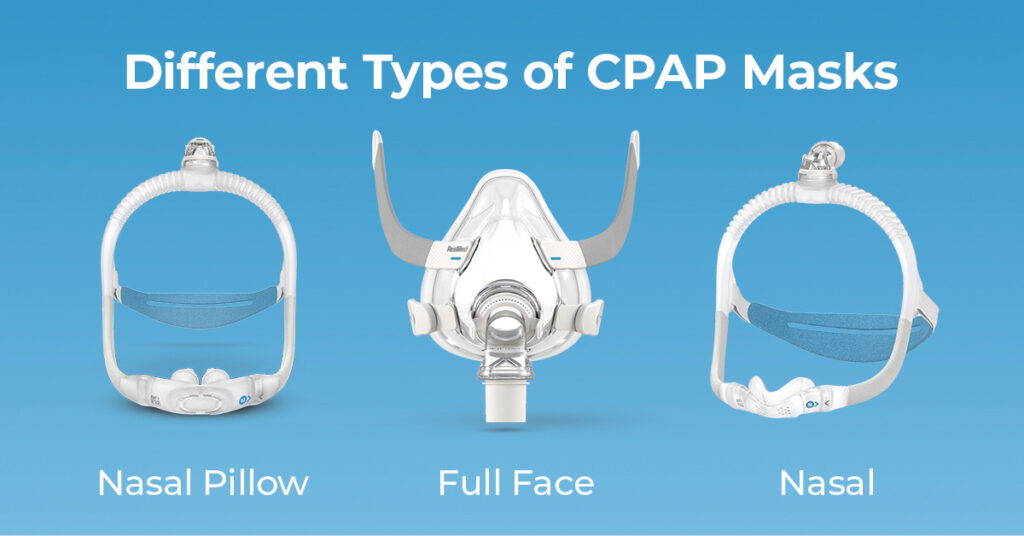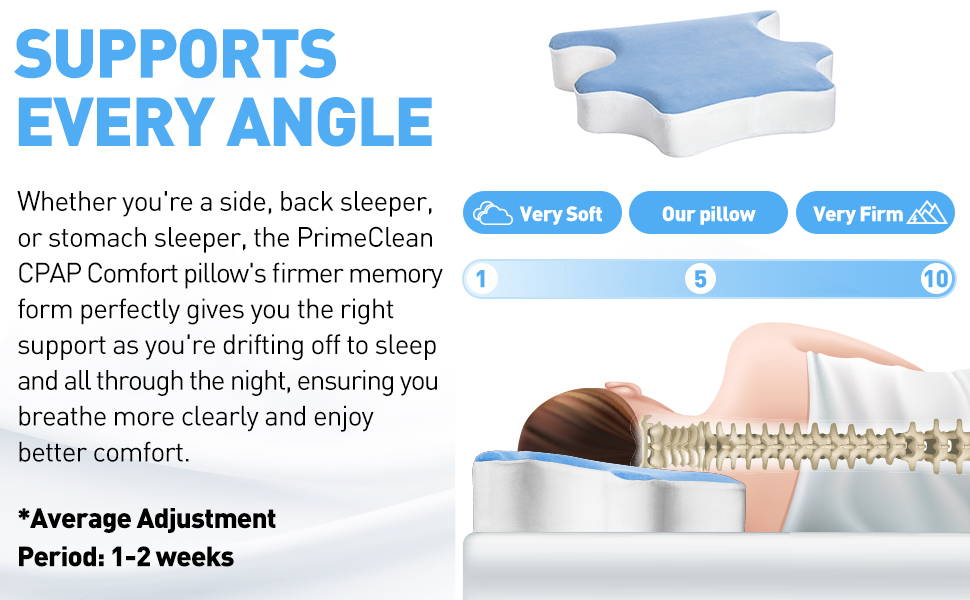 98% Customers Are Satisfied
Trusted By More Than 2,000 Customers
The perfect pillow for a side sleeper with a CPAP. Love it give it a five star review !!!!
From the day I got this I have slept with out have any problems. It was easy adjusting to this pillow and haven't had any problem with sleeping.
Great product! It helps me wake up well-rested
It is a very good pillow for side-sleeping Cpap users like me. It is comfortable and supportive as well. I love it!
Shipping
Due to high demand, your order may take up to 1-2 days to fulfill and ship. Please be patient, we are doing our very best to fulfill every order that we receive!
Refunds
If for whatever reason you decide you are not satisfied, you can easily and quickly contact our helpful customer support (support@myprimeclean.com) to get a refund. We just ask that you at least give the product a 4 week try and we'll refund you, no questions asked!
Disclaimer
This disclaimer states there is no guarantee of specific results and each person's results may vary. However, PrimeClean does offer that if you try the product for 4 weeks and do not see measurable results or are unhappy with the product you purchased for any reason, we will refund your money.